Webriculture
Workflow Systems, Website Development, & Technology Solutions for Businesses
Why Choose Webriculture?
We specialize in developing custom websites, web applications, and other innovative web-based solutions at a competitive price point. We firmly believe in the idea that that technology should be made to fit your business needs, not the other way around. One-size-fits-all solutions may seem like a smart idea, but often times you get saddled with a system that is very expensive (or impossible) to customize. Take a look at some of our case studies to learn more about how we have developed solutions to address complex problems in the past.
To Find Solutions
We offer a wide array of solutions and services to help your business succeed while saving you money. Whether you need a simple website or a complex workflow solution, we can help you with your project from start to finish. We also offer enterprise class hosting that includes a robust backup solution, which can be tailored to meet your own requirements.
Click here to learn more about what we offer.
To Stay Relevant
Given the fast, changing world of technology, websites require regular updates. The longer your site goes un-tended, the greater you risk it becoming obsolete, or worse, exploited. If it's been a while since you've given a little love to your online presence, then you've come to the right place.
Click here to learn more about how Webriculture can help you get back in the game.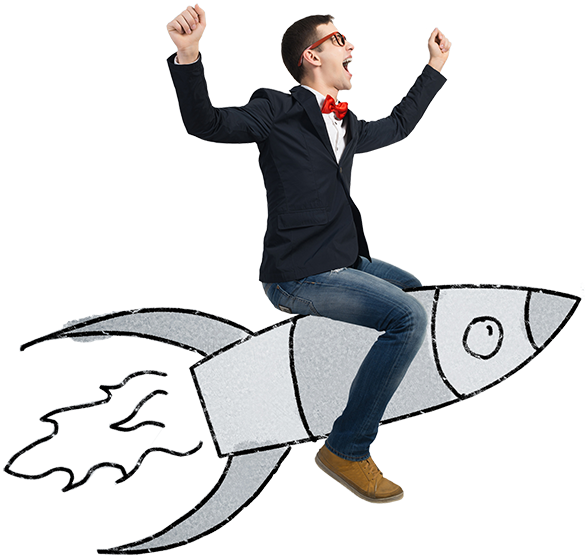 To Keep Focused
The world is full of strange ideas: Chia Pets, shag carpet, that rocket guy up there… All too often, websites & workflow systems are revamped to fit what is popular at the moment, with not enough care given to how the changes will impact existing users. Website change is both vital and inevitable, but needs to be a carefully managed process. We can help you from a position of experience and leadership in the technology field as you weigh the complexities of change.
Want to see how we've helped other businesses first? Click here to read some of our client testimonials.