About Us
The Team
Webriculture is a small group of talented web developers and designers located in Salem, Oregon. Our expertise is in developing and hosting custom web-based applications and websites built with open-source technologies. Our specialty division is a wholly owned subsidiary of DeWilde and Basinger Inc.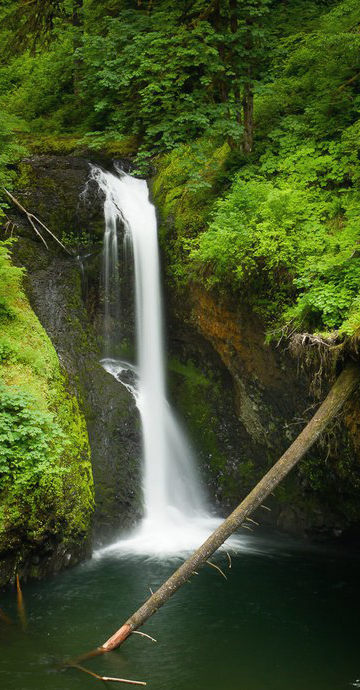 History
Webriculture has been operating for over 15 years known as Select Impressions' Web Services department. In the fall of 2016, the Web Services department went through a rebranding process and became Webriculture. We've only changed our name so we're still the same group, housed in the same building, offering the same high level of service and support.
Why Open Source?
We started and continue to work with open-source technologies for a number of reasons. The code quality and feature set is amazing, and it's backed by an entire community of developers and engineers. When libraries and software like jQuery, PHP MVC frameworks and Git arrived on the scene, we knew we had made the right decision. Our clients appreciate this because our development overhead isn't complicated by additional costs involving licenses or software.
Let's go!
We love helping local businesses succeed and are ready to help you with your project. When you work with us, you have direct access to the developers who are actually doing the work for your project.
Give us a call at 971-719-2251 or drop us a note and let us know how we can help you with your next project.